What is LinkedInCredible?
LinkedInCredible is a community of like-minded individuals who want to maximise their use of LinkedIn to constantly improve their success on the platform. It is a paid-for model, ensuring you get the very best return for your time.
Remaining up-to-date and focussed on LinkedIn can be enhanced by joining our membership club, LinkedInCredible.
Membership includes:
A 2-hour monthly Zoom update with club members.
A monthly 'What's New' email update about changes to LinkedIn and how it affects you.
A 5 'top-tips' notification each month, ensuring you remain at the cutting edge.
A Q&A community to ask for advice and opinions from members and from me.
Access to a private, approved and trusted source of suppliers across the field of sales and marketing (copywriters, web developers, trainers, graphic artists, etc).
A 50% reduction in price off face-to-face bootcamps held in Leeds every month.*
A monthly 20-minute LinkedIn strategy call with me. (Probably worth the membership fee alone!)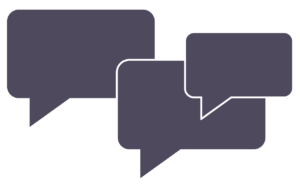 Price: £50 + VAT/month (or £500 + VAT pa)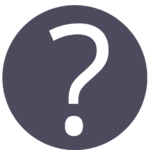 Why Choose LinkedInCredible?
Keeping up to date and in-tune with changes can be time-consuming, and who knows where to look anyway?!
Membership of LinkedInCredible allows you a regular insight into what works, what has changed and keeps you abreast of state-of-the-art thinking around LinkedIn and online business development in general.
It is a community in which we share good practice and enhance our own connections with people who really 'get' LinkedIn and all it offers.
Enquire about a LinkedIn training programme tailored for you
To find out more about our in-house training courses, get in touch via the form below, email us on nigel@valueexchange.co.uk or call us on +44 (0)7976 894353